Oak Academy critics in Lords paid by ed tech firms
Politicians calling for the Oak National Academy to be scrapped are on the payroll of edtech or publishing firms, School Week can reveal.
A letter to Gillian Keegan, the education secretary, last week said the £42 million earmarked for the curriculum quango was a waste of "vital public funding on what looks set to become another unwanted and ill-fated government technology project".
Four of the five members of the House of Lords who signed the letter have paid roles with potential rivals to Oak.
The letter, coordinated by the British Educational Suppliers Association (BESA), said the Oak money should be handed to schools instead.
Will Bickford Smith, a former senior advisor at the Department for Education while Oak was being established, said it was "disappointing" to see peers oppose the investment for classroom teachers.
"It's even more disappointing to learn that they are doing so whilst in the pockets of edtech companies and publishers, speaking up on behalf of private interests against a demonstrable public good.
"Oak must ignore the vested interests and continue to serve teachers and their pupils across the country."
Former culture minister works for textbook company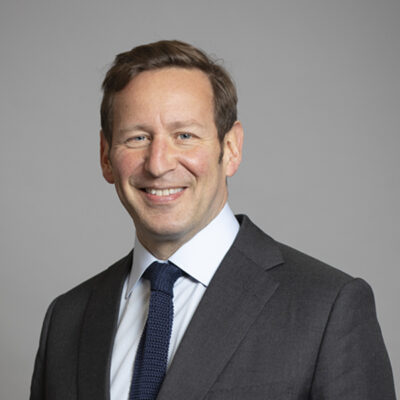 The register of interests for Lord Vaizey, a former culture minister, show he is a paid adviser at Perlego, an online textbook company billed as the 'Spotify for textbooks' and ScaleUp, an investment firm.
ScaleUp owns Kapow Primary, which sells "digital training content" in "non-core specialist subjects" to more than 3,000 schools.
Vaizey also asked a question in the Lords about the "impact" of Oak funding "on the education technology market" earlier this month.
He queried why ministers had decided to "nationalise the education technology and publishing sector" with a quango "nobody wants".
Lord Knight, a former schools minister who also criticized Oak during the debate, is a non-executive director at ed-tech firms Century-Tech and director of Suklaa, an education consultancy whose clients include ed tech companies.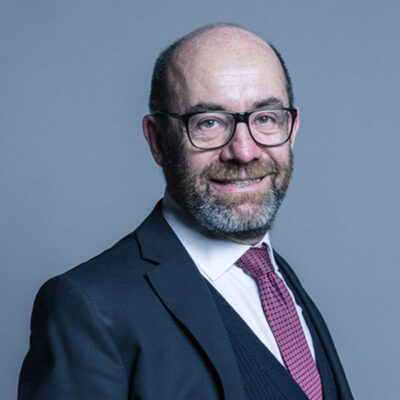 He told School Week "partially because they [the Lords] are involved in the industry – they understand the impact that this clumsy intervention would have… I think there's a good case for a quango to drive up standards, but that's not what this is."
Both Vaizey and Knight declared their interests during the debate, as is required. Vaizey did not respond to a request for comment.
Peers linked to publishing firms criticize Oak
The BESA letter was also signed by two peers linked to publishing firms – Baroness Rebuck, former chair now non-executive director (NED) at Penguin Random House and Lord Strathcarron, chair and joint-owner of Unicorn Publishing House.
Strathcarron said his objection is "entirely political and not remotely financial". Unicorn has no connection to academic publishing.
But he said "taken to its logical conclusion under secondary legislation this will give the secretary of state ultimate authority of what goes into children's learning books, with obvious dangers in terms of what is taught in subjects like society and history".
Rebuck did not respond to a request for comment.
Lords are not required to state how much they receive for outside roles. Knight said he was bound by confidentiality, but added "we are talking small businesses who would not be paying much to NEDs".
The BESA letter stated "ed tech investors are already deserting the UK as a result of the market distortion caused by Oak". BESA said this was based on conversations with a number of "prominent" investors.
Investors 'forced to pull away'
One was Simon Phillips, who said he would be "forced to pull away" from "several new investments" because of Oak. Phillips is CEO at ScaleUp, the company which pays Vaizey as an adviser.
The government's own business case for Oak concluded bodies representing commercial curriculum providers had "some evidence of an impact on the market, but not for the level of impact they are suggesting."
The fifth signatory was Baroness Hooper, who is honorary president of BESA, which is currently suing the government over the quango.
A failed high court legal case could cost the claimant upwards of £1 million. BESA said this shows "how serious the sectors considers" Oak's impact on its "future viability".
A government report yesterday found more than 1,000 active companies in the English edtech market with between 32,000 and 49,000 employees. The business generated between £3.7 billion to £4.0 billion in gross value added to the economy last year.
A Department for Education spokesperson said they "value the importance of a competitive commercial market and so it will always be teachers who choose" whether to use Oak.
.