Academy provides students with career certificates, work opportunities | education
One perennial challenge for small and rural community leaders is to establish ways to attract and retain young, talented, working-age adults, and the jobs that they seek.
Here in Halifax, the Career Tech Academy — one of the programs housed at the Southern Virginia Higher Education Center — is creating pathways and opportunities to help accomplish just that.
Making the most of the experience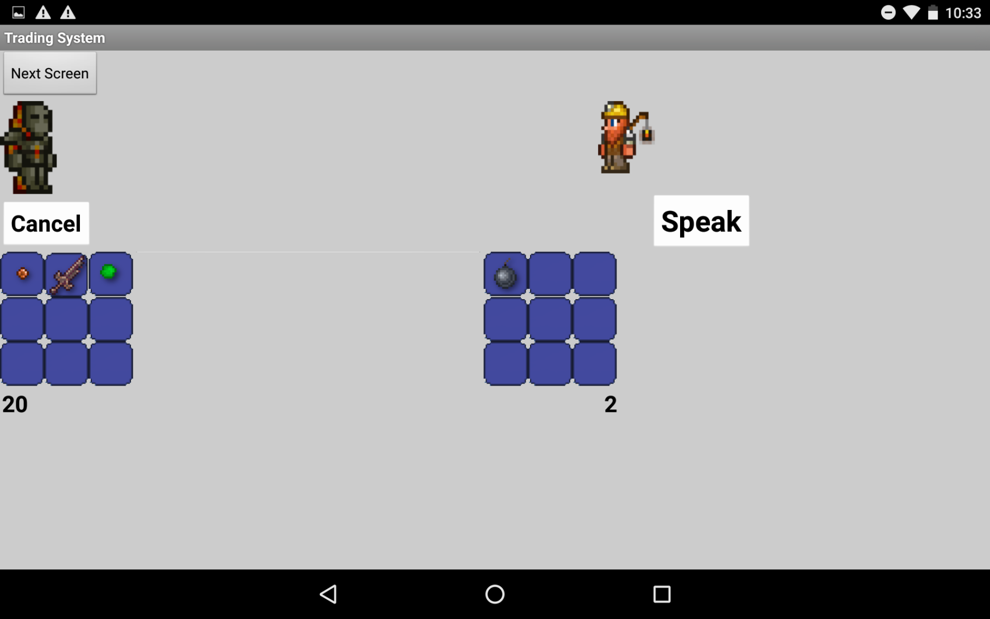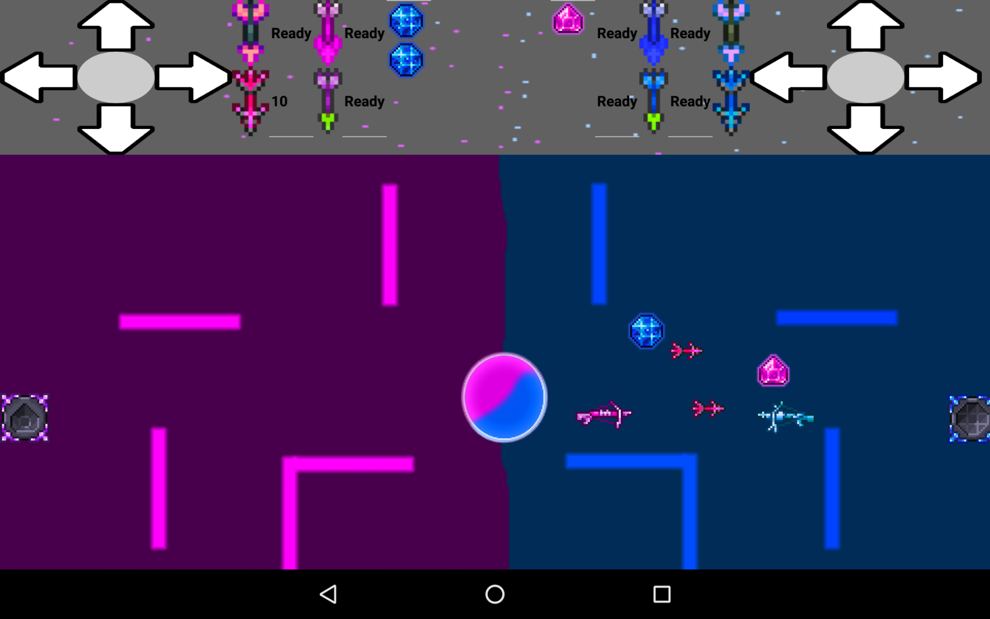 digital products
.