Beloved 'The Masked Singer' Guest Panelist Leslie Jordan Dies in Car Crash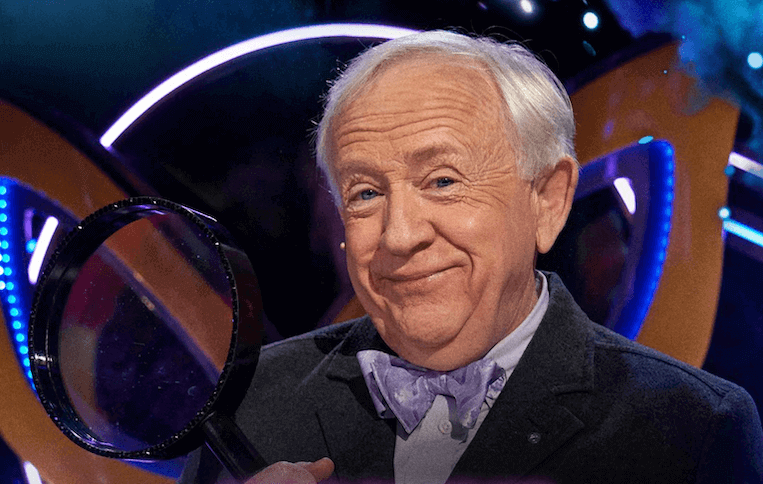 @ MaskedSingerFOX / Twitter
The beloved talent show judge, actor, and comedian Leslie Jordan has reportedly passed away at the age of 67. The world has definitely lost a light in the entertainment industry today.
Leslie Jordan Dies in Car Crash
On Monday, October 24, TMZ reported that Leslie Jordan passed away while driving. The outlet revealed that he "suffered some sort of medical emergency and crashed his BMW into the side of a building." Other details have yet to be revealed at this time.
At the time of writing, Jordan's family and / or team has not issued a statement regarding his accident. It was announced this past March that Jordan was set to take The Masked Singer panel once again alongside Robin Thicke, Ken Jeong, Jenny McCarthy, and Nicole Scherzinger.
Will He Still Appear on The Masked Singer?
Jordan's guest appearance has yet to air on this season of The Masked Singer. Fans believe that he will be apart of the show's upcoming comedy night. Perhaps the original humor-filled episode will be modified as a tribute for the recurring guest panelist.
This past September, Jordan appeared on The Jennifer Hudson Show to talk about his upcoming The Masked Singer appearance. It's clear that the comedian loved being apart of the series, since he immediately covered his mouth (thinking he spoiled something) after saying that he's only guessed Dog the Bounty Hunter correctly on the series.
For those who may not remember, Jordan sat on the panel on both seasons six and seven. The comedian even played a prank on the other panelists, by getting "unmasked" as Soft Serve.
Aside from The Masked SingerJordan was known for his roles on Will & Grace, Hearts Afire, The Cool Kids, Call me Katand American Horror Story. He also was a guest judge on RuPaul's Drag Raceand appeared on Celebrity Big Brother.
Outside of his TV and Movie career, Jordan earned even more fame during the pandemic. At the time, he posted funny videos on Instagram that represented himself as a "silly, funny, goofy, happy-go-lucky senior citizen."
Let us know what you feel about this article