Greenville County residents speak against limits on LGBTQ library books | Greenville Politics
GREENVILLE — Speaker after speaker walked to the podium Sept. 22 inside Greenville County Council chambers, faced a half-empty dais of council members and asked those who were there to leave decisions about books at county libraries to professional librarians.
Their concern came after the Greenville County Republican Party's executive committee unanimously approved a resolution urging council members to remove LGBTQ-themed books from the children and juvenile sections at local public libraries and place those titles in the adult section.
County Councilman Joe Dill, who serves on the county GOP's executive committee, said he has submitted the resolution to the county attorney to turn it into a binding resolution. Wed Sept. 22, he said it was "very possible" the resolution wouldn't make it before the council to discuss.
In all, 24 residents spoke against the county placing limitations on LGBTQ-themed content. No one spoke in favor of limiting access to any books.
Some said banning or limiting books discourages freedom of thought. Others said access to LGBTQ children's books would allow all children to develop a larger view of the world. Still others spoke of a slippery slope that would lead to banning more types of books.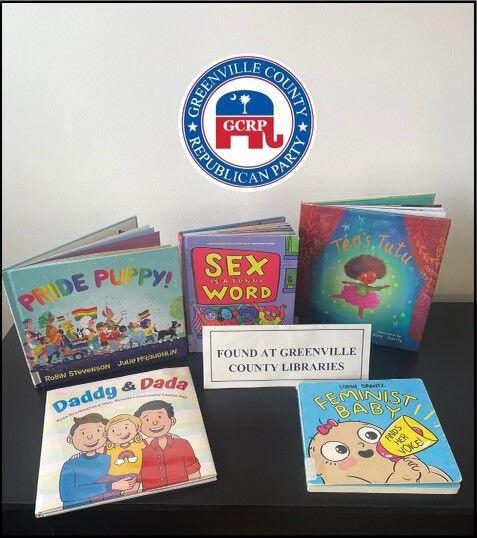 "If you don't like these books, don't read them," said Lynn Ramirez. "You have the choice to self-censor."
Allen Chaney, a Greenville resident and director of legal advocacy for the American Civil Liberties Union of South Carolina, said banning books is illegal and has been for "a very long time."
"I'm watching very closely your actions," Chaney said. "I very much hope you don't pass a resolution to ban books in the place that I live."
Patsy Scales, a retired school librarian, trustee of the Freedom to Read Foundation and advisor to the National Coalition Against Censorship, said each of those organizations had already heard about the issue in Greenville "so it has already made the national news."
"We have a law-abiding LGBTQ community that contributes to this city and they deserve all the services afforded to its citizens," Scales said.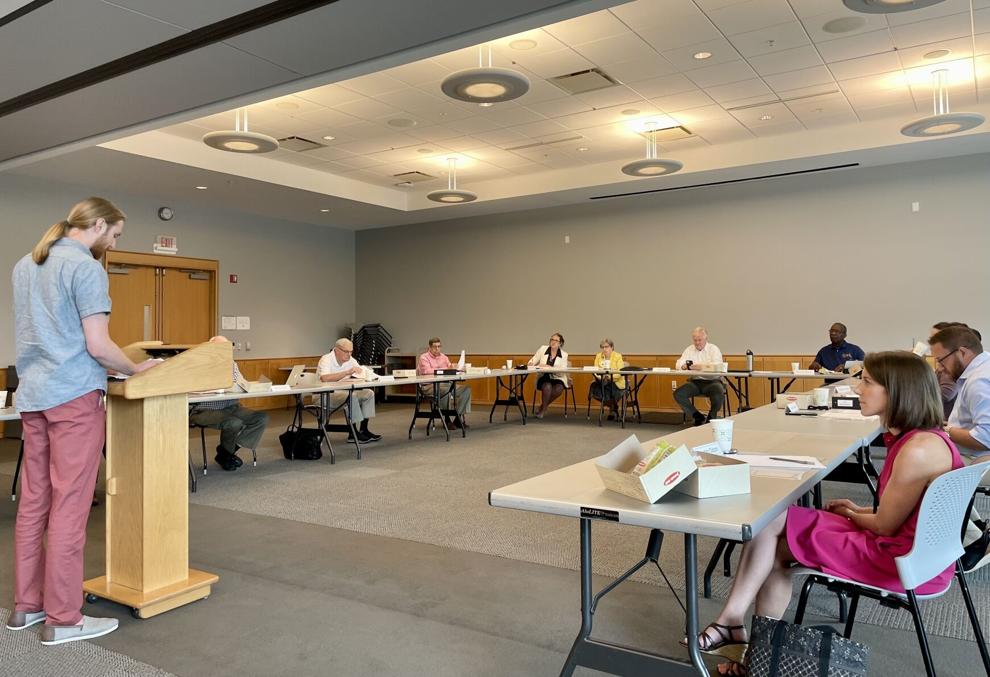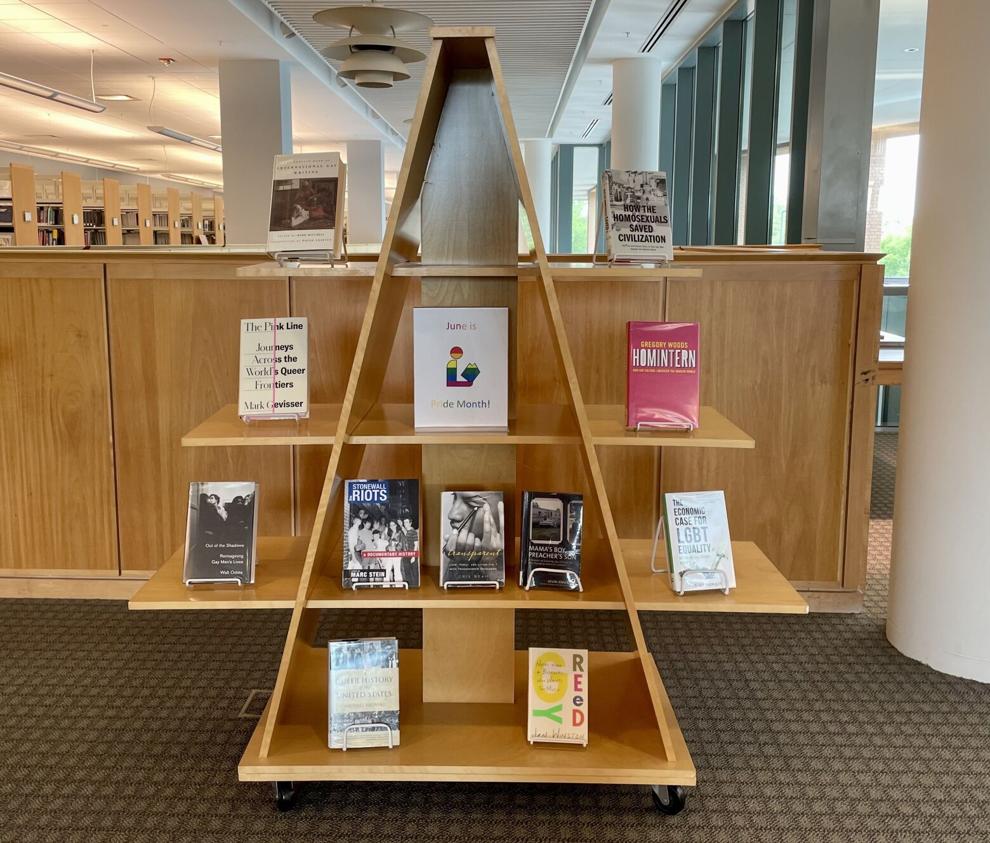 Although members of council generally remain silent during citizen comment sessions, Chairman Willis Meadows said after the first speaker finished that the council does not currently have a resolution to consider.
Councilman Ennis Fant assured the crowd that there was no support on council to approve or even discuss the resolution.
After the meeting, Dill said his proposed resolution wasn't a ban on any books but would move some LGBTQ-themed children's books to the library's adult section. Dill said it wouldn't pass in the form the county Republican Party suggested but was being reworked.
"My part in this thing is not to ban any books," Dill said. "Now whether it's in the appropriate section or not, that's something for the library to decide."
Fant said a resolution would go "absolutely nowhere" with the council.
"It's 2022 and it's unconscionable that we would even entertain any type of official homophobic policy in Greenville, SC," Fant said. "We've got a couple people on council who think like, that, it's the 1970s, but the majority on council don't and we won't touch it. He'll just be entertaining himself by bringing it up."
The council's role is to appoint the library board and approve its $23 million budget, Fant said. Any action to limit or remove books would be up to the library board but would invite a lawsuit, he said.
The GCGOP passed its resolution Sept. 12 calling on the council to remove LGBTQ-themed books from the children's areas. Jeff Davis, GCGOP chairman, said the books promoted "sexual indoctrination of children" and shouldn't be displayed and "celebrated" at library branches.
Branches within the library system are celebrating Banned Books Week, Sept. 18-24, with displays at branches of books commonly banned or limited. Among those on display in at least one branch is the children's book "I Am Jazz," about a transgender child.
Follow Nathaniel Cary on Twitter at @nathanielcary