"I still feel like Cinderella, who feels like I'm here by mistake"
Dr. Orna Berry (72), formerly served as the Chief Scientist, is a Partner at TAU ​​Ventures, and currently serves as Director of Technology at Google Corp.'s CTO office
Nearly six years ago, you were simultaneously diagnosed with cervical, ovarian, and thyroid cancer. Your life expectancy was six months. How did you overcome it?
"The doctors removed all the cancerous tumors. I underwent chemotherapy, and fought to receive Avastin (a drug which prevents the growth of new blood vessels, including ones that feed tumors). In the beginning, the doctors refused to prescribe it to me, and I underwent 28 radiation treatments on my stomach and back, because the cells were microscopic. This year I had a thyroidectomy, where surgeons removed three tumors. Now, I undergo tests every three months, have an ultrasound scan every six months, and am currently cancer-free. The question is whether my body is not finished fighting. I do not know what will happen going forward, but the more time passes the better chance I have of staying healthy. "
Most people would take time off while going through cancer treatments. But you chose to join Google's Cloud team as its Director of Technology, which took up your time.
"It's part of my struggle to survive. Cancer made me want to find completely new ways to integrate data. I have the knowledge and integrative capabilities that not many have, and I want to take advantage of my strengths. Not just for Google, but for the State of Israel. I can not stand having all my talents going to waste, although I'm not inventing anything new. "
"I still feel a little bit like Cinderella, who feels like she's here by mistake. I work with some of the smartest people in the world, but I do not think I'm the smartest person in the room. Every time I do something, I think it's just pure luck that makes me succeed.
"But I know that I have the ability to organize data. Maybe it's related to my time spent as the Chief Scientist of Israel, or my ability to organize things, and coordinate research projects with State-approved budgets. When I volunteered at the Committee for National Infrastructure, I discovered that I can do many things that others cannot. "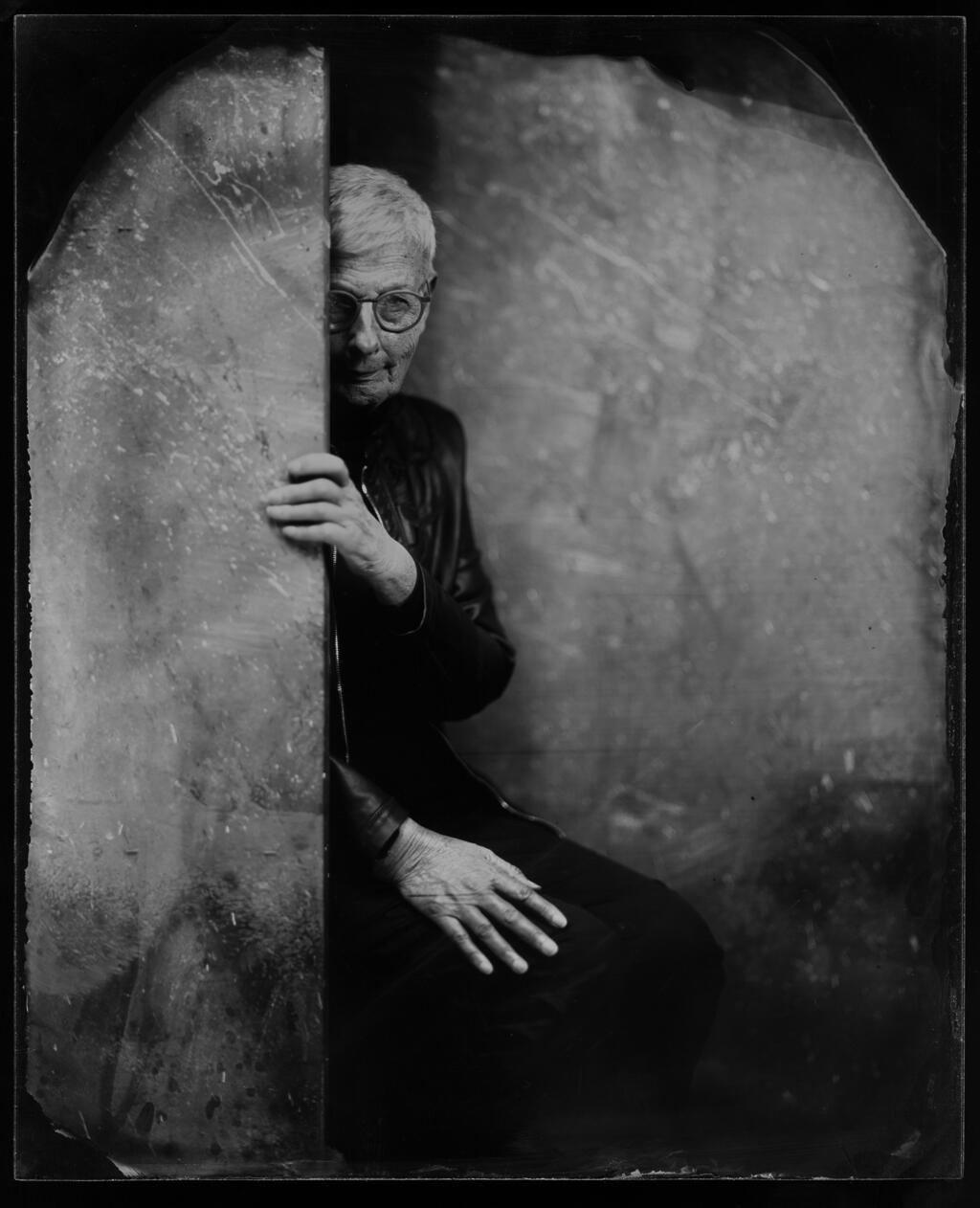 Like what? Which of your strengths did you use to beat cancer?
"For me, cancer became sort of a hobby, since dealing with it exposed me to a lot of medical information, and I became drawn to finding better ways to integrate that data. It's a process, not something I set out to do. I read so much material, and then it happened. When I need to solve a problem, I do not let anyone talk to me until I find the solution. Medical solutions are really fascinating, and I drove doctors crazy and caused them to look at things differently. Those discussions really keep you alert, and allow you to constantly learn new things. You undergo new tests, see new innovations in scientific literature, and begin to ask questions. "
"I stumbled upon an Israeli company from the Weizmann Institute of Science, called Coreresponse, which has developed a technique to find the medication best suited per patient by using rapid genomic sequencing, which found the best way to kill off my cancer cells. By testing which method killed my cancer cells best, the doctors were able to find five separate medications that could work out of eight possible options. They actually tried out several types of drugs through a piece of my plated cancer tissue, counted the dead cells, and found that the fifth drug they used in the trial killed the most cancer cells of all. "
You're turning 72 soon. Did you hesitate before relinquishing your title as a retiree?
"I do not want to just sit in the bleachers or be a member on 10 different boards. I want to have an influence and make things happen. Look at some of the oldest researchers at Weizmann who are still active: computer science Prof. Shimon Ullman and biochemist Prof. Ruth Arnon. They're amazing. The minute something interesting is discovered, you want to take the reins yourself. I always think I work slowly, since I am painstakingly thorough until the task is completed, but the process fascinates me. I do not count work-hours. "
Does occupying yourself with cancer dispel certain thoughts?
"The disease still controls me emotionally. Every time I receive back my test results, I get stressed out that something did not come out right. But the disease also flooded me with good things: like my family who was by my side; mainly my daughter, Yael, who took the news better than anyone, accompanied me to my treatments, and spent time keeping me entertained. "
Have you considered the fact that once you revealed that you had been in an abusive relationship during your second marriage that it resonated with the public more than your entire professional career?
"I completely understand the impact it had, because people did not expect me to talk about something so personal. But it was important to me that the world knows that violence is not necessarily directed against weak women. "
Has cancer made you sad? Or perhaps angry?
No. I can be stressed out when someone blocks my parking spot, and I need to find them, but it's not really a big deal. The thing that stressed me out most was whether Netanyahu would remain as prime minister. "
"I like nature, mountains and valleys. I love good food. I care about things that are meaningful to society. I have a good relationship with my children, and with my partner, Eli, who is great. He is a bookworm with high emotional intelligence. He took care of me before I was diagnosed, and now when I wake up feeling disoriented he makes me a cup of coffee and an omelet, and sits with me until I feel better. He's someone who cares for other people and not just himself, and that selflessness is a beautiful trait. I hope my children will be okay, that they'll get far, and will not complain about me when I die. I hope I left them with good values. "
.