Friday, April 15, 2022: Frithjof Kuepper's passion for studying algae all over the world. The Douglas Dornan Foundation. Juneau Public Library monthly update. JDHS IGNITE Club Easter fundraiser. Stargazing with Steve Koscis
Just as a fortune teller read tea leaves, Frithjof Kuepper reads algae to learn more the health of the planet. It's a science that has taken him on diving expeditions around the world – from the Arctic to the Antarctic – as well as the Canadian Arctic, Japan, Malaysia, Chile and the Falklands.
On this Friday's Juneau Afternoon, Kuepper will talk about his passion for studying algae.
Also, on this show:
Remembering a young couple. How their legacy of generosity is kept alive through the Douglas-Dornan Foundation.
Meet the Juneau Public Library's new programs and marketing manager.
The IGNITE Club's Easter petting zoo.
Stargazing with Steve Kocsis: Easter and the Cosmos.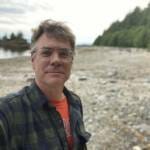 Andy Kline hosts today's program. You can catch Juneau Afternoon, Tuesday through Friday, live at 3:00 pm on KTOO Juneau 104.3. The rebroadcast airs at 7:00 pm on KTOO. You can also listen online at ktoo.org.
For more information about Juneau Afternoon or to schedule time on the show, email [email protected]
Guests: Dr. Frithjoff Kuepper, Chair in Marine Biodiversity at the University of Aberdeen. Lynn Wilbur, Juneau resident and PHD Candidate at the University of Aberdeen.
Dr. Frithjoff Kuepper is in Juneau to work with Lynn Wilbur, a Juneau resident and one of his students at the University of Aberdeen in Scotland, where she is a PHD Candidate. Kuepper, whose specialty is studying algae and marine microorganisms, says Alaska is a place where more research is needed. He hopes to develop some projects with Wilbur.
Guests: Paul Douglas and Marcy Larson, Douglas Dornan Fund advisors.
Bryan Douglas and Wythe Dornan were a young Juneau couple with a passion for community service – a legacy that lives on, long after they were killed in a car crash in 1993. Both were only 27 years old.
Since the Douglas-Dornan Foundation was established in their memory, it has given out more than half a million dollars in charitable donations – with grants that range from $ 300 to $ 3,000.
Guests: Margaret Luedke, Programs and Marketing Coordinator.
Margaret Luedke has worked for the Juneau Public Library system since 2018. She started out in the Alaska Library Extension department, which provides library services to Alaskans living in remote areas. In her new job as Programs and Marketing Coordinator, she hopes to engage the community in library programs that promote lifelong learning.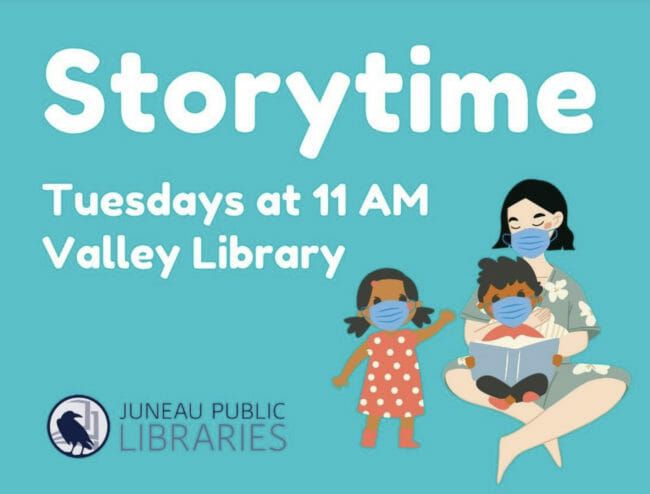 Guests: Eva Strum and Nina Jeter, IGNITE Club members at Juneau Douglas Yadaa.at kalé High School.
If you're looking for something special for the kids this Easter holiday, there's an Easter petting zoo outside the Nugget Mall on Saturday, April 16th from 11:00 am-2:00pm with rabbits, goats and chicks. It's a fundraiser for the IGNITE program at Juneau Douglas Yadaa.at kalé High School.
IGNITE stands for: Inspiring Girls Now in Technical Education. It's a club that gives girls an opportunity to explore the skilled trades and non-traditional career paths through hands-on community projects like The Easter petting zoo, which is designed to give children experiences they might not otherwise have with animals.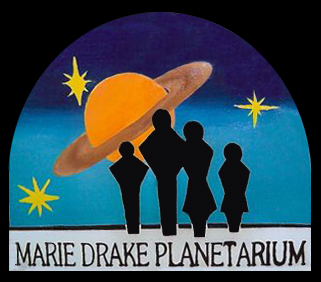 Guests: Steve Kocsis, Marie Drake Planetarium.
Have you ever wondered why Easter falls on a different day every year? Steve Kocsis, with the Marie Drake Planetarium, says it has to do with the Spring Equinox and the moon.